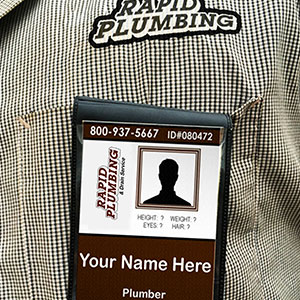 Are you reliable, knowledgeable and sales oriented? Do you take pride in your workmanship and value a team atmosphere? If so, you may be a good fit for our team.
Rapid Plumbing and Drain Service is always looking for skilled and ambitious plumbers to fill our ranks. We offer competitive wages and benefits and are willing to train the right candidates.
Qualified applicants may submit resumes by mail, email or facebook.
For more information about employment opportunities from Rapid Plumbing & Drain Service, please contact us here or call us directly at 800.937.5667.