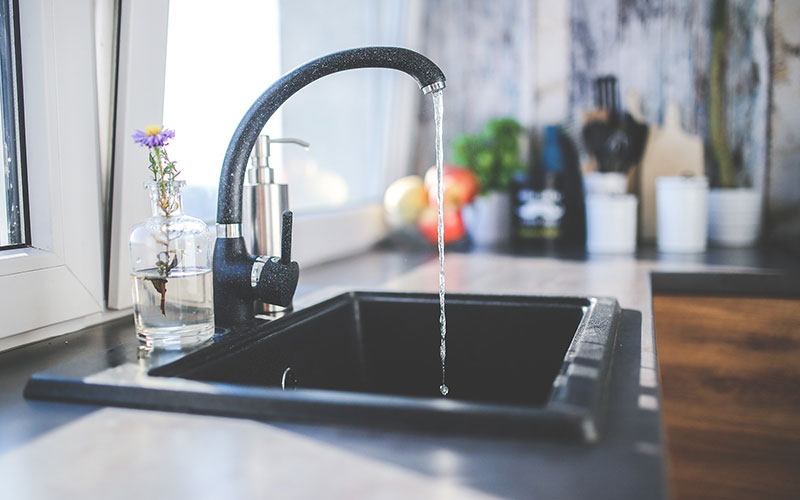 Hate spending so much of your hard-earned money on water, gas or energy bills? Ever wonder if there's a better and easier way to save? Many homeowners overlook these simple plumbing tips they can do throughout their home to save money on bills each month.
Save money with these helpful plumbing tips and tricks:
Check for leaks.

Often leaking faucets are an easy fix and checking on them regularly saves on future bills. Other plumbing leaks lead to puddles of water or build up of condensation in specific areas. Bacteria and mold begin to form in these places. Routinely checking for leaks prevents future costly bills.

Update your faucets.

Your home's faucets do more than simply enhance the look of your sink. They adjust the amount of water passing through. Newer eco-friendly faucets help control how much water is being used, ultimately reducing water flow and the price of your water bill.

Upgrade your water heater.

Lower your utility bills by replacing your homes water heater. Outdated models result in high electric and gas bills. On-demand water heaters save you money by providing water that is heated right away, eliminating the need for stored warm water.

Inspect your toilet.

Check for leaks and proper flushing and flow of water. Toilet leaks are often hidden unless you know what to look for. Your toilet may need repair if you find yourself pushing down hard or jiggling the handle. If your toilet is outdated, consider replacing it with an eco-friendly one that conserves water.

Clean your drains and gutters regularly.

Snaking your drains regularly keeps them working at full function, saving you money on unnecessary repairs. Cleaning your gutters keeps them working and free of problem-causing pests.
Consider having a professional plumber inspect your plumbing for any issues or leaks that could be fixed to improve performance and reduce future risks.
For more information on money saving plumbing tips from the experts at Rapid Plumbing & Drain Service, please contact us here or call us directly at 800.937.5667.